Bringing Out a Slimmer, Stronger You
Personalized or group coaching




Full workout & nutrition programs




Friendly, highly motivated trainers
Rated the top physical trainers in Tamworth
Begin Your Personal Transformation!
Welcome To Fit Body Transformation Studio
I want you to picture yourself having a great time with a group of like-minded people, laughing, joking and feeling relaxed, and then you realise that you are covered in sweat, your heart rate pumping, you look around you and everybody else is the same. But this can't be right? Surely you couldn't be in a fitness studio.
But this isn't just any fitness studio, this is your first workout with Fit Body Transformation Studio in our new facility and then you think to yourself, 'what the hell have I got myself into'?

Allow me to answer that question for you....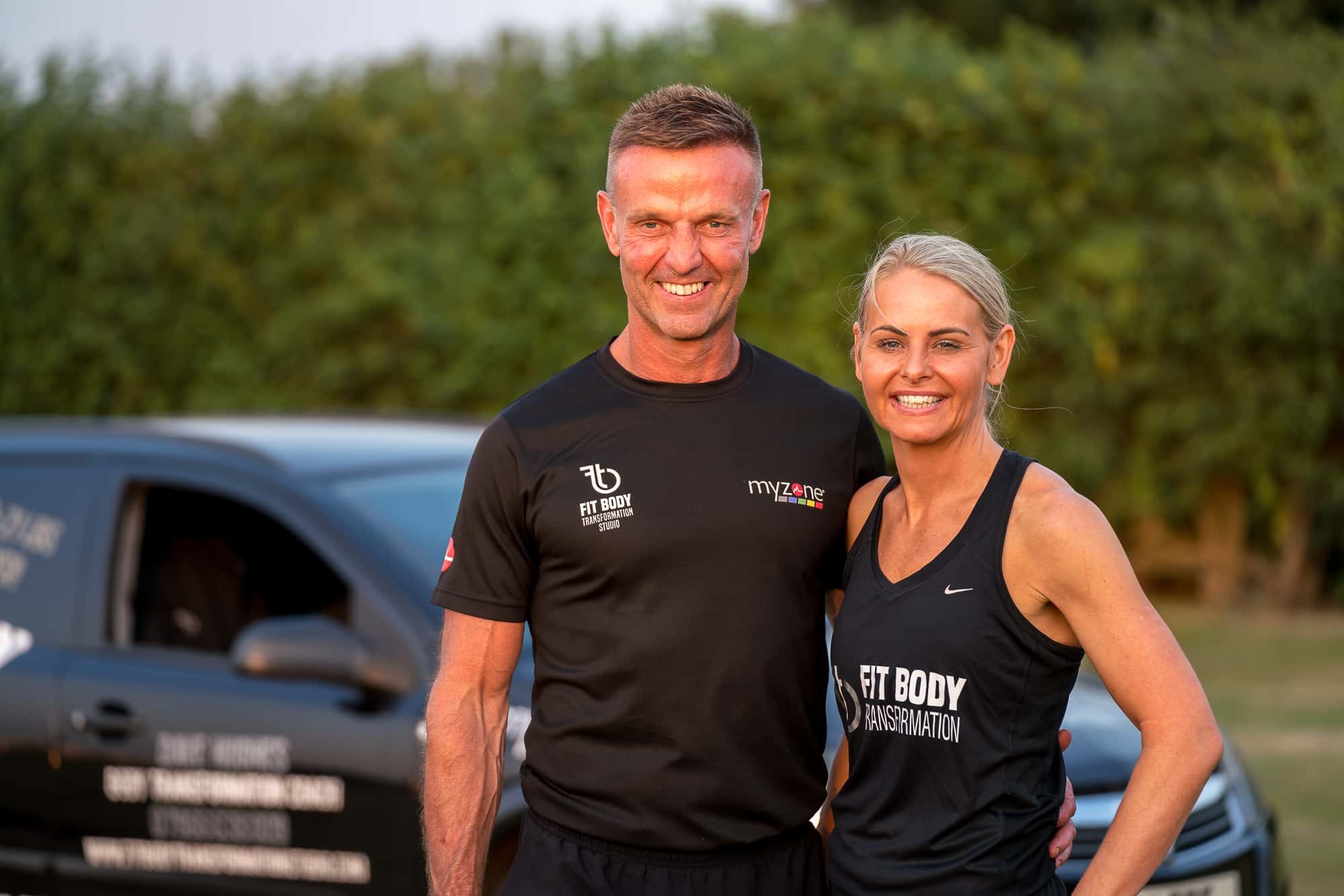 What Clients Say
If We Can Do It, So Can You!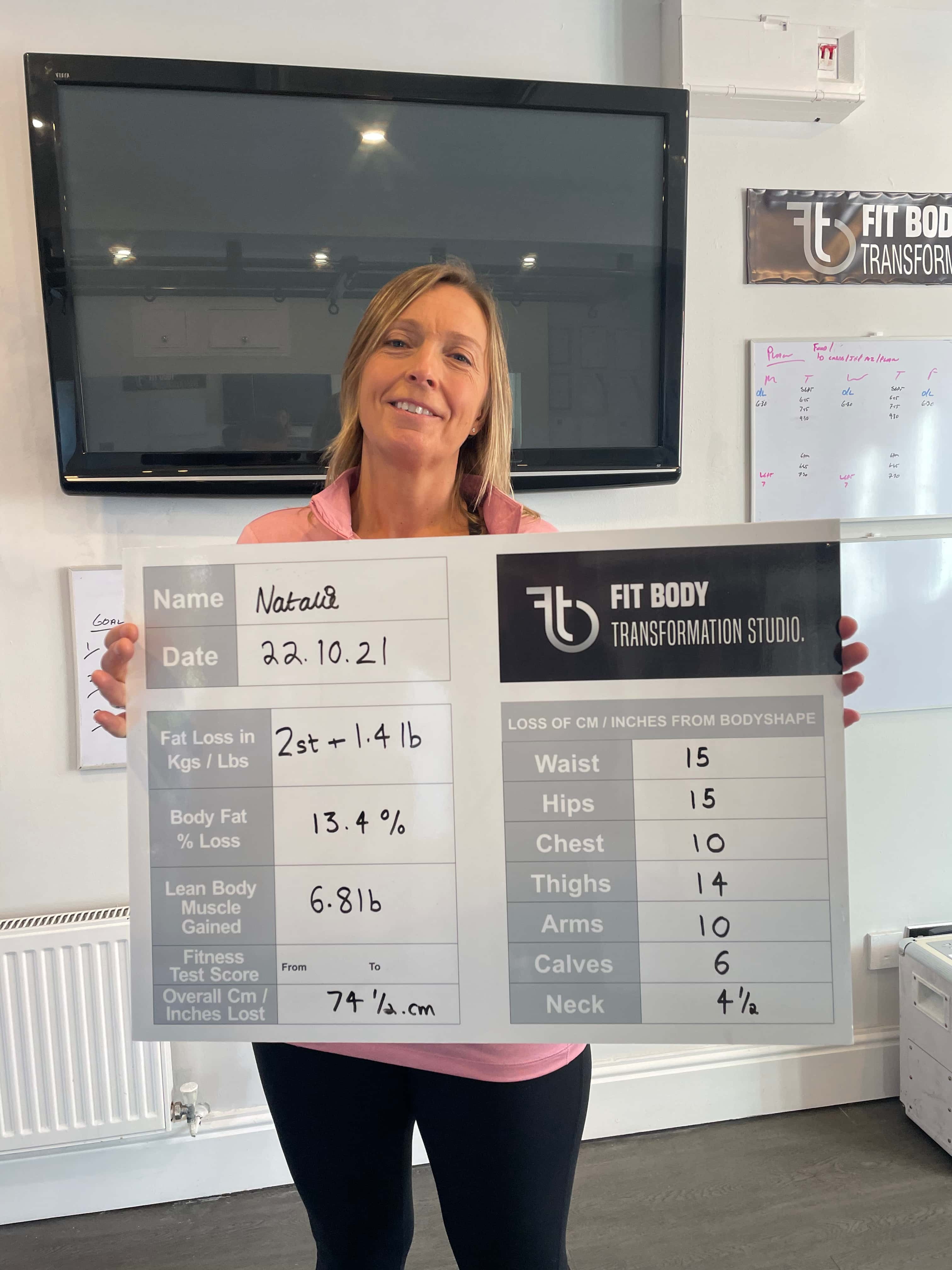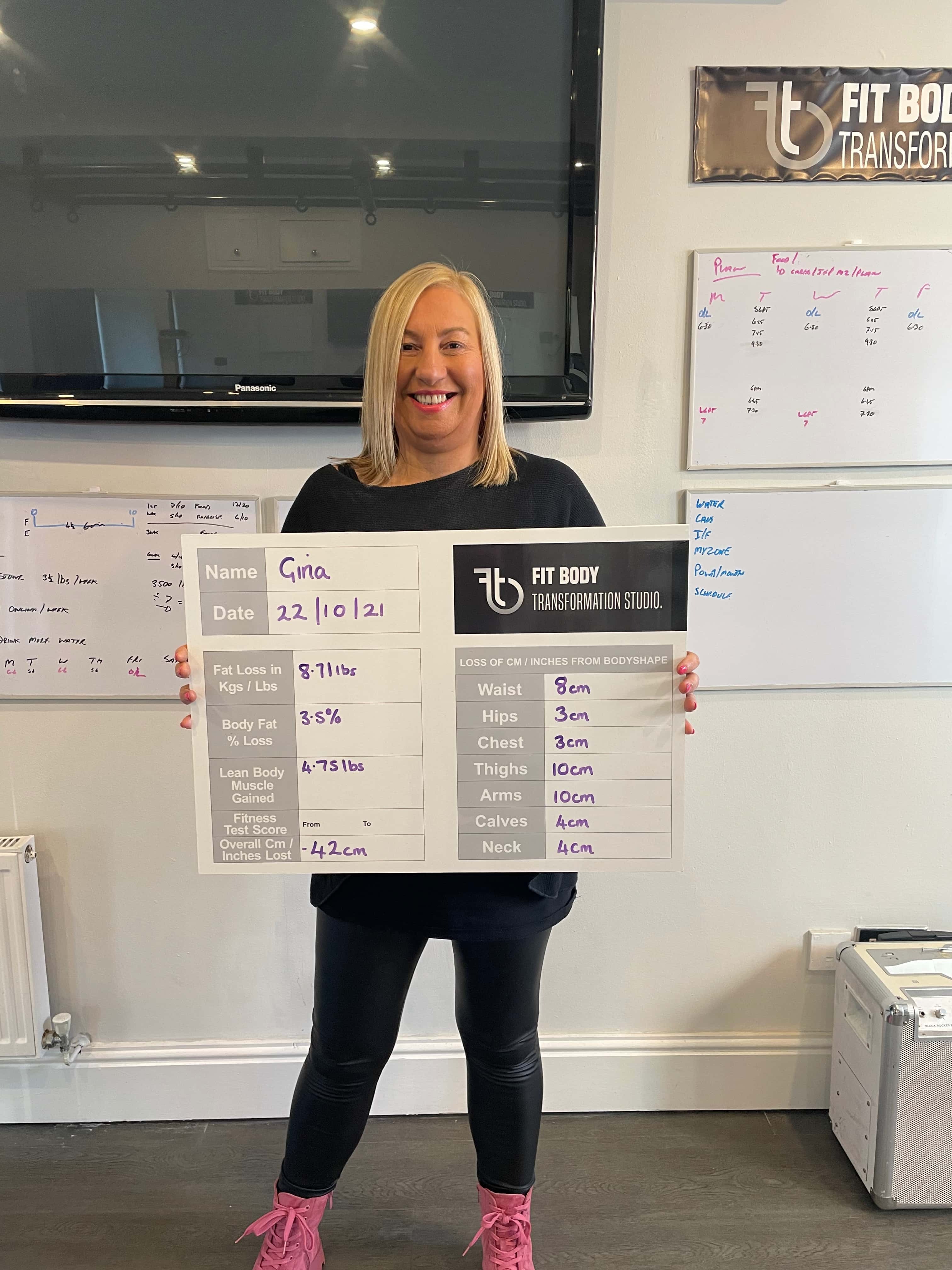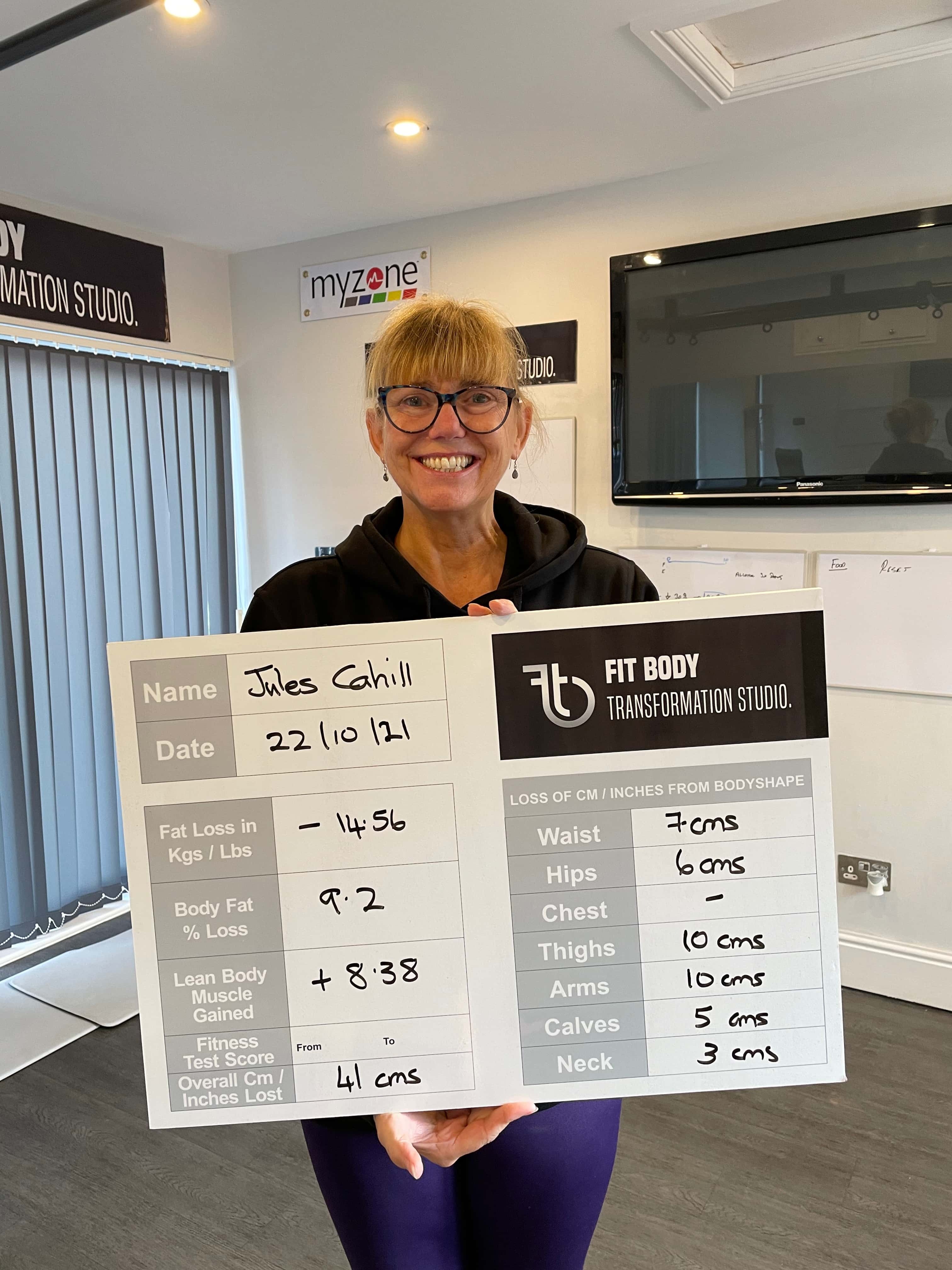 The 4 Important Transformation Secrets That Will Help You On Your To Success!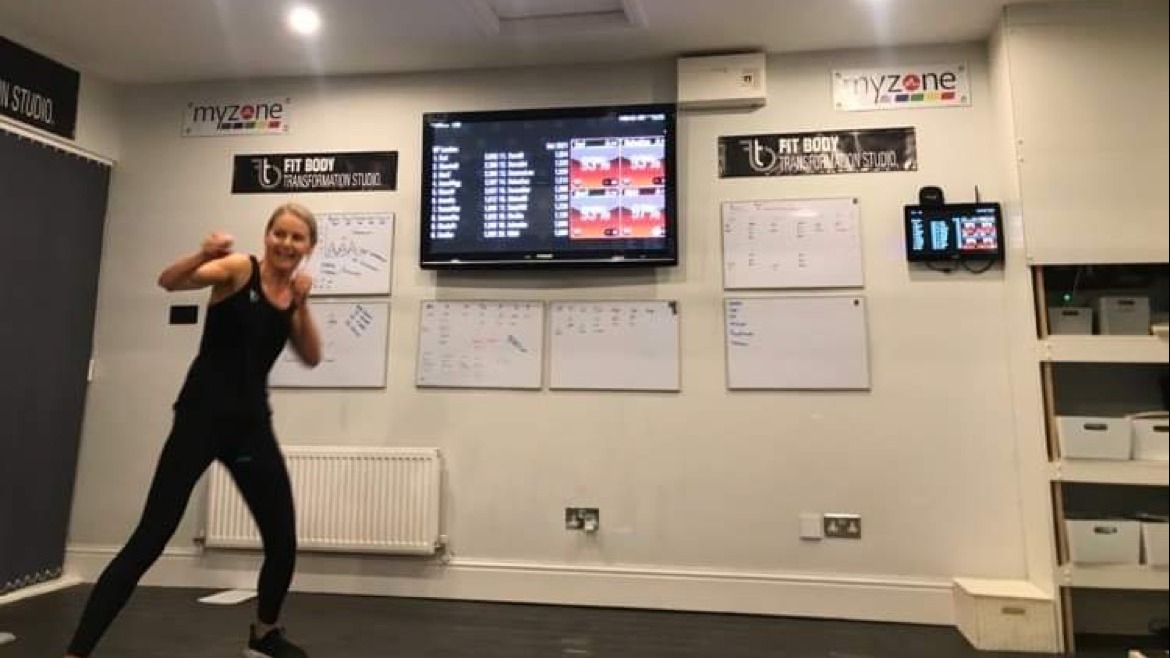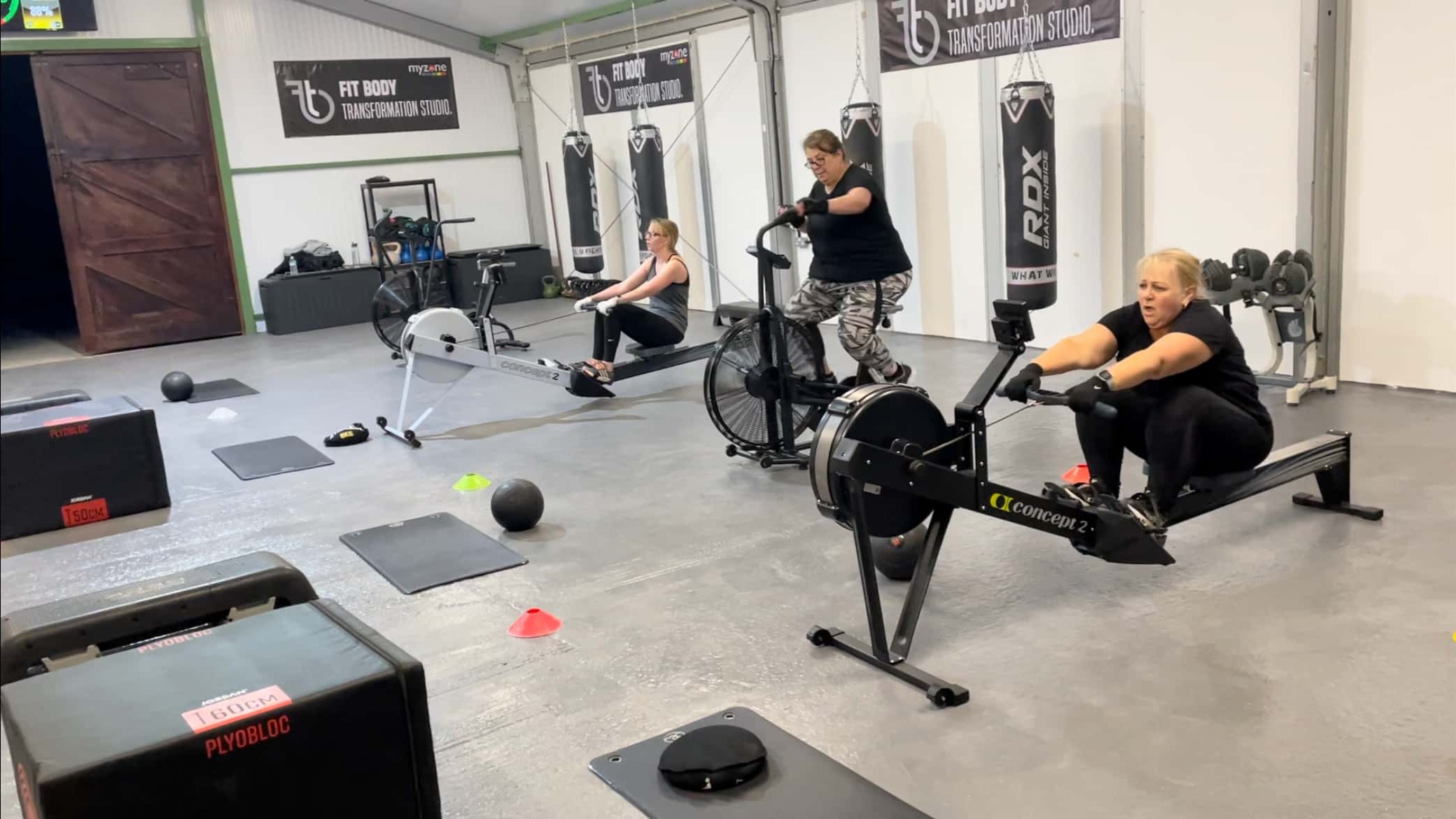 Small Group
Training​​​​​​​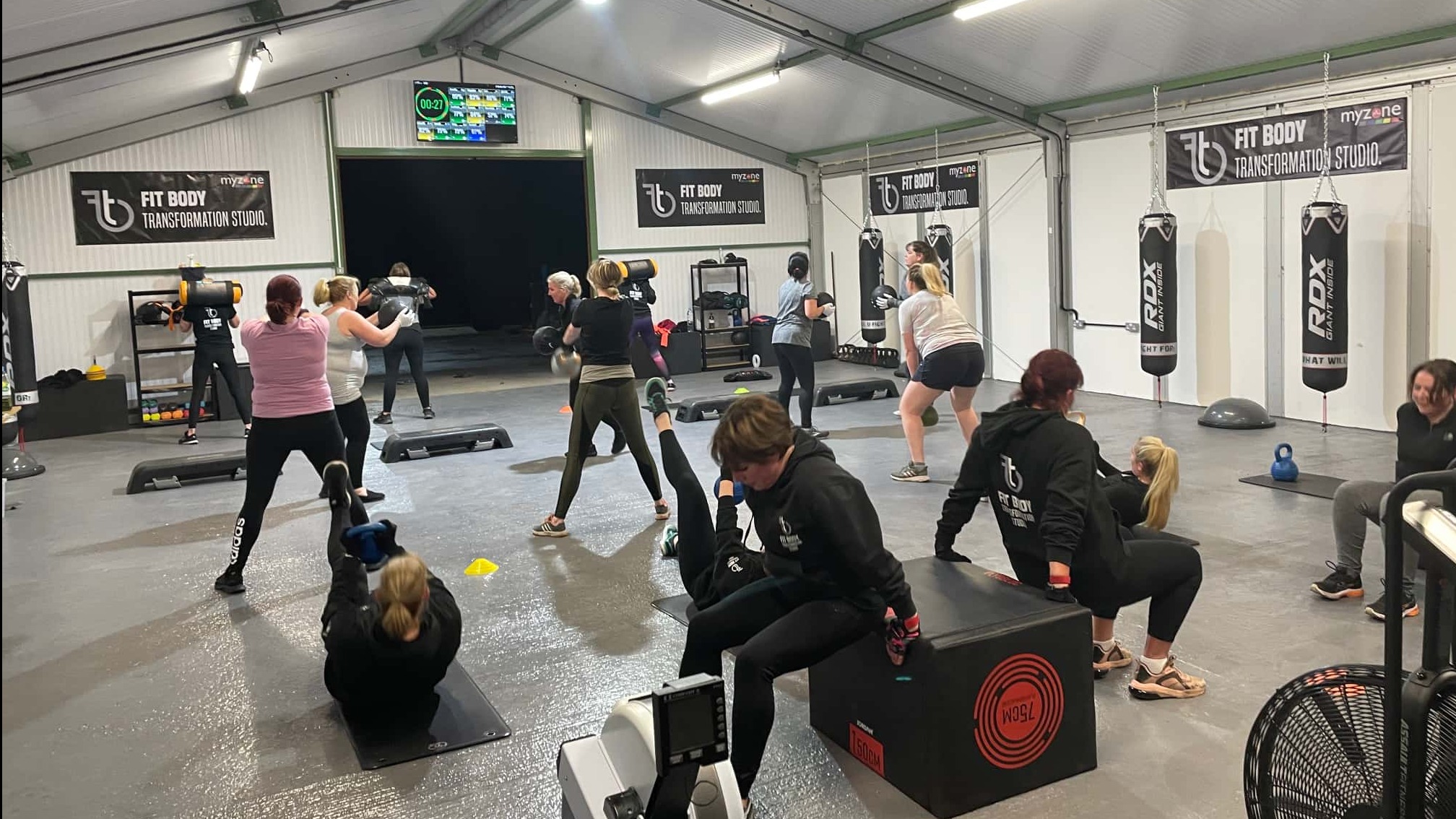 Large Group
Training​​​​​​​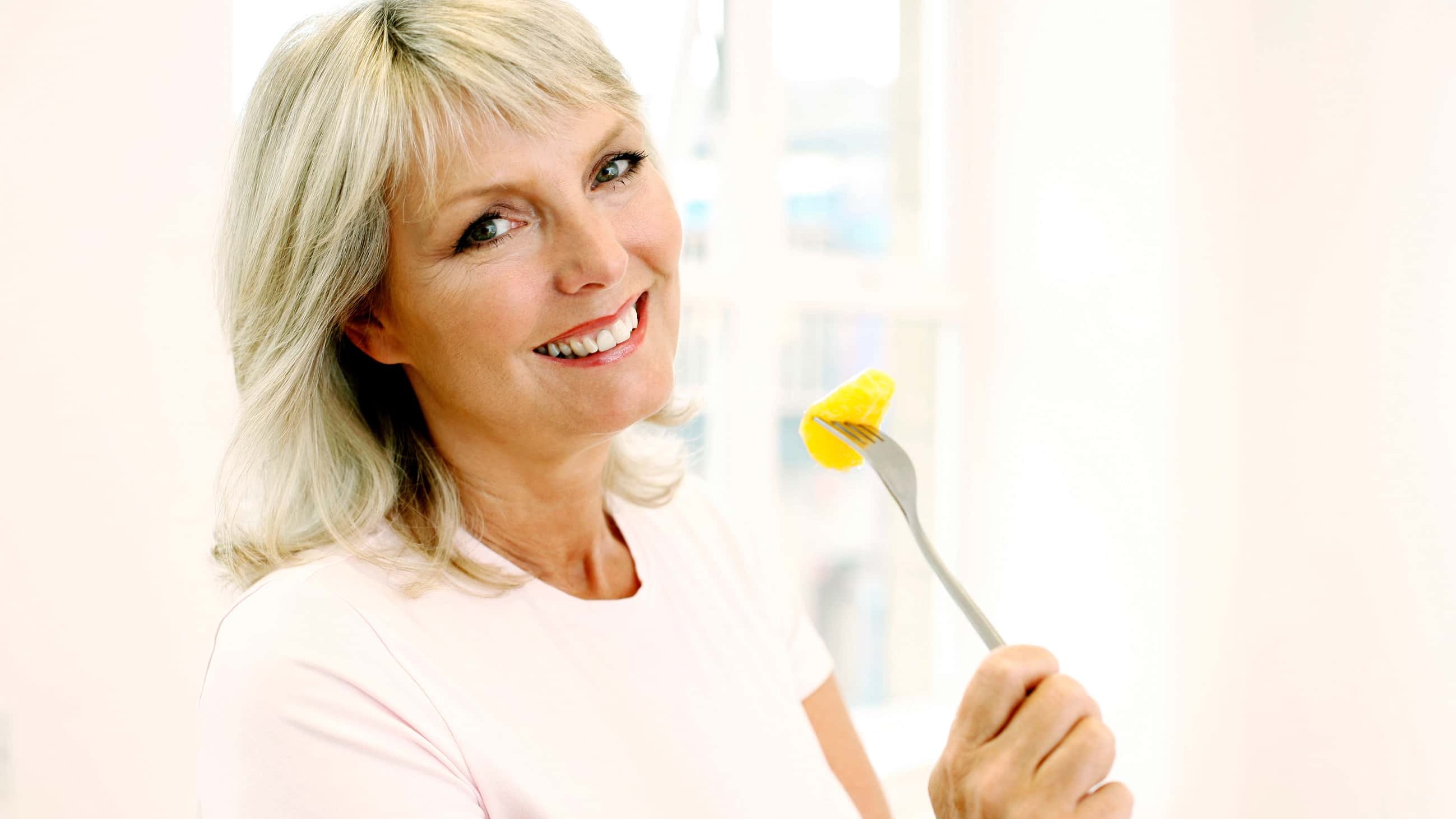 Are You Ready To Accept The Challenge?

Fit Body Transformation Studio are the leaders in the industry, our fitness programmes have a proven formula that guarantees results fast.

Our success is reflected purely on the life changing, body transformation that our clients have achieved, from stay at home moms to busy working professionals, fit body transformation provides a fun workout environment, where you can forget about your day to day stresses, meet new people and FINALLY look forward to your exercise sessions.​​​​​​​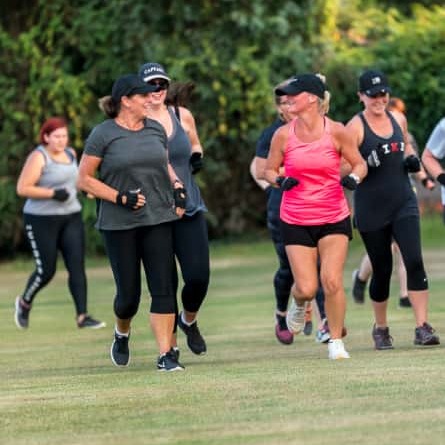 A structured 21-day nutritional program using elimination protocols the 21-day cleanse is based upon cutting-edge nutrition strategies designed to cleanse the whole body of unwanted toxins melt unwanted body fat.

​​​​​​​This program fills the gaps in the health and fitness industry by providing peer support and interaction, you will be working alongside fellow members all striving to achieve the same goal, pushing each other, supporting each other, working hard and having fun!
Take The 21 Day Detox / Cleanse Challenge
Our trainers will help you meet each and every one of your fitness goals fast!
David Hughes
I ran the largest non military Fitness Boot Camp Company in the Midland's for 13 Years called Fit Camp UK. I'm now the Owner of Fit Body Transformation Studio. We are based in the Tamworth area.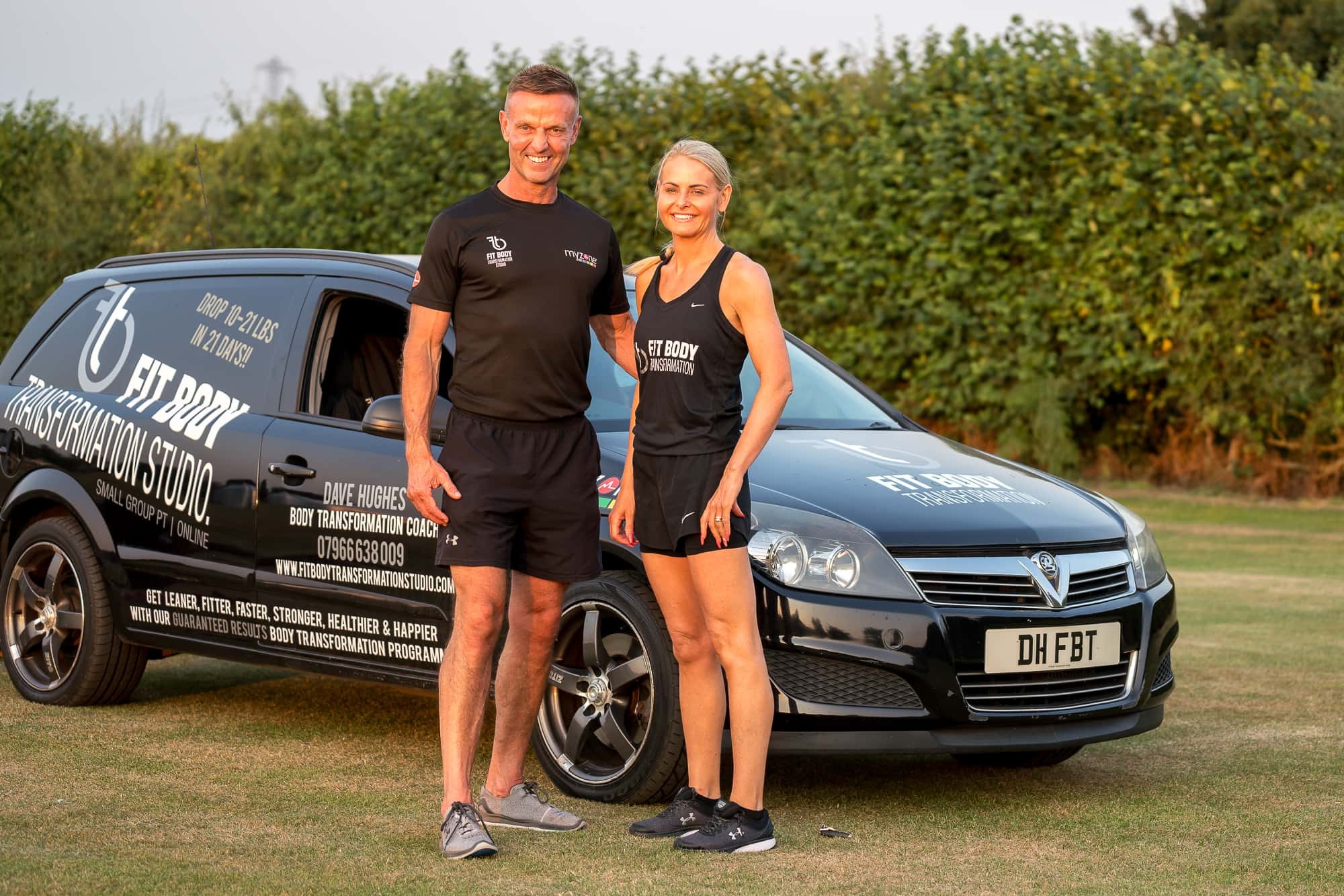 Nikki Hughes
Nikki brings passion and joy and is committed to helping you progress on your journey. She'll get you fired up and help you challenge your expectations and make you feel like you are cable of achieving anything. (because you can!)
Her on line classes push you too your limits and leave you feeling energised and ready to take on the world.
13 Years Later - Fit Body Transformation Studio
Dedicated to Better Health & Fitness in Tamworth
Our literal love story flourished out of a mutual love and passion for fitness and wellbeing. Both fitness fanatics, so our understanding of discipline and hard work to attain one's goals, came naturally. Business partners, life partners and soul mates, so 13 years ago we decided to not only to change the lives of our clients on a daily basis, but change the lives of our community. Hence, Fit Camp UK and Fit Body Transformation Studio was established.
Between us we've worked in top health clubs, set up the Largest Non Military Fitness Boot Camp in the Midlands Area called Fit Camp UK, set up our own small private 1-1 studio and now our very own large private studio. Most importantly though we've helped 1000's of people to feel happier, gain more confidence and change their body shape for the better. We are so proud of the fantastic community of people we have brought together through fitness and gained phenomenal results and you could be a part of that too.
Calculate Your Ideal Weight
Choose Your Weight Loss Program
Enjoy Your Perfect Fit Body
Our New Fitness Studio In Tamworth
Group & Personal Training
BOOK FREE CONSULTATION TODAY!
Hear What Clients Like You Are Saying About Us:
BOOK FREE CONSULTATION TODAY!
Frequently Asked Questions
Is this right for me?
First of all, it doesn't matter if you are 25, 40 or 65. It doesn't matter if you are male or female, short or tall, a fitness fanatic or an exercise phobic. At Fit Body Transformation Studio we are proud to say that we welcome all, with no judgment, if you are willing to give us your time then you have got our respect!
Can I just rock up?
Anyone can apply to become a member at Fit Body Transformation Studio, but it doesn't necessarily mean that you are ready for this level of opportunity right now.
How do I join & what are the costs?
I want you to know upfront that we offer options of 2-4 sessions per week where some of our memberships are less expensive than others. I never want to exclude anyone who wants to join our community, so it is important to me that we can provide something to suit most budgets.
Hours
Monday 6:30AM-8:00PM
Tuesday 6:15AM-8:15PM
Wednesday 6:30AM-8:00PM
Thursday 6:15AM-8:15PM
Friday 6:30AM-12:30PM
Saturday 7:30AM-9:30AM
Sunday Closed